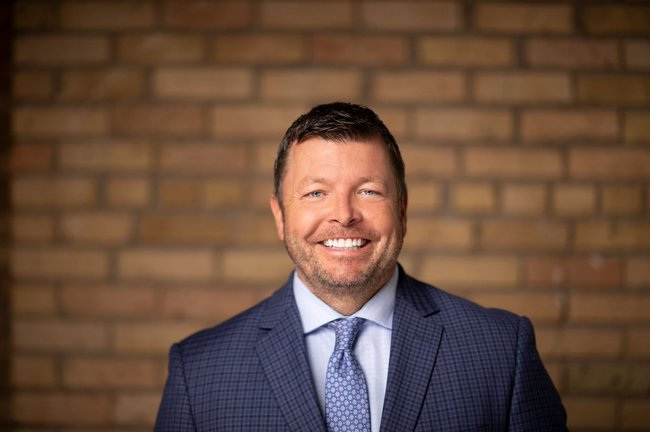 Tom Fleetham
REALTOR®
Tom Fleetham has been licensed since 2002 and has worked in many different facets of the Real Estate Industry.
 Tom started out working with a builder and learning the complicated ins-and-outs of a new construction purchase. At the same time, he was the owner/ broker of The Fleetham Group - a property management company - and was also negotiating leases and tenants moves. Both of these experiences have help Tom develop a keen attention to detail that is benefiting him today while working with buyers and seller.
 Tom joined Lakes Sotheby's International Realty in 2015 and his sales have flourished with this new affiliation. With the ever-changing market conditions, Tom is better equipped than most the assist you with whatever your real estate need should be.
 When Tom's not working with buyers and sellers, he enjoys golf, fishing, hockey and cheering on his son's football team at St Olaf College.