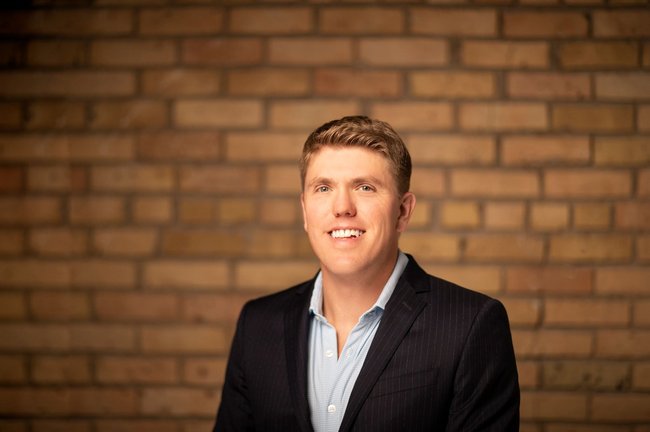 Andrew Spilseth & T. Cody Turnquist
REALTOR®
Andrew went to Orono High School and graduated from the University of St. Thomas with degrees in Finance and Entrepreneurship. Out of college, Andrew worked at Honeywell as an accountant and financial analyst before turning to real estate and property management.
For the past 5 years Andrew has specialized in financial analytics and project management for a Wayzata based company with over 5,000 units under management. Andrew lives in Wayzata and enjoys boating, waterskiing and sand volleyball.
T.Cody attended Wayzata High School and went on to graduate from Arizona State University with a degree in Architecture and Urban Planning. In 2008, he founded Turnquist Design, an architectural design and contracting company, specializing in high-end residential remodels, new construction and commercial tenant improvements.
T.Cody comes with a vast knowledge of construction and a true passion for architecture. He is an avid sailor and competes in triathlons across the United States.