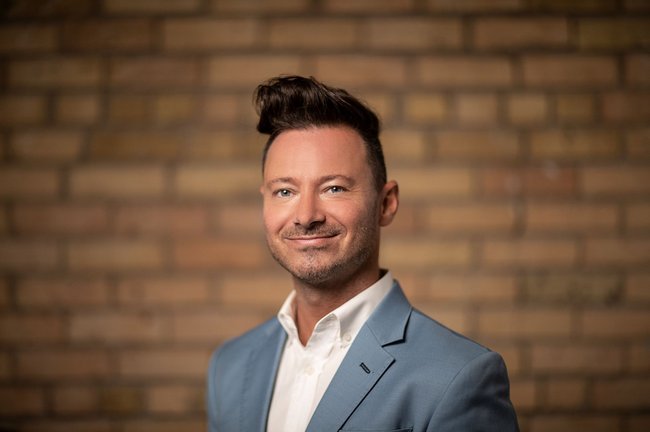 Aaron Spiteri
REALTOR®
High Energy, High Motivation, Strong Work Ethic
A former top athlete, successful at the highest level competing as a horse race jockey around the globe, Aaron has continued that success in real estate, winning multiple awards and recognitions in the USA & Australia.
Since crossing over to real estate Aaron is consistently amongst the top percentage of realtors in Minnesota. 
The extreme high pressure of the racing world has given Aaron a great grounding for negotiating the best outcome for his clients. Marketing comes naturally for Aaron, he offers knowledge through fact, a keen business acumen and refined taste, with all the resources and energy, will and savvy required to discreetly accomplish his clients goals. 
Helping his clients to win is paramount, securing the most valuable intel, creating the most effective marketing and negotiating the best deals for his clients, whatever the price point. 
Luxury isn't a price range, it's an experience.